Your Satisfaction is Guaranteed
What we do
Repairs, Remodels, & Custom Projects
Adding living space to any home now is sure to add value in the future!
A garage with living space on top is one a popular way to gain the much needed space most households desire.
Also, adding a level to an existing home helps to create a unique and spacious layout that can be customized to fit your needs. 
Let us help you from start to finish in making this type of remodel a reality!
Colorado is the perfect place to have a living space outdoors and can be used all year round!  With the hot summer sun and the gorgeous snow fall in the winter, there are always amazing views to be seen.  
Built in BBQ's or fire pits, covers for shade, and custom decking can make for a stunning place to invite friends and family to spend time.  
The sky is the limit!
A kitchen can often times be the focal point of most homes.  Our goal is to make this room comfortable and spacious while providing ample storage and unique design to ensure your happiness.
We love kitchens that give you a "warm and fuzzy feeling" when you walk in!
Bathrooms, big or small, can also be a focal point and show off your personal style.  Master baths turned into a spa-like experience or a guest bath with character should always look inviting!
Your basement doesn't have to be a dungeon!
Basement finish and remodel is always any easy way to add more living or play space!  
Extra bedrooms, game room, workshop, or even a music studio, we have the ability to help you make it really stand out!
This is where you can keep it simple or have some fun in making a unique and custom area that you enjoy spending time in.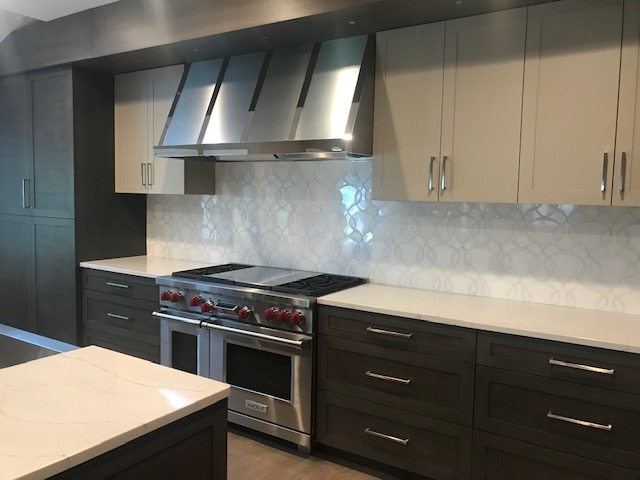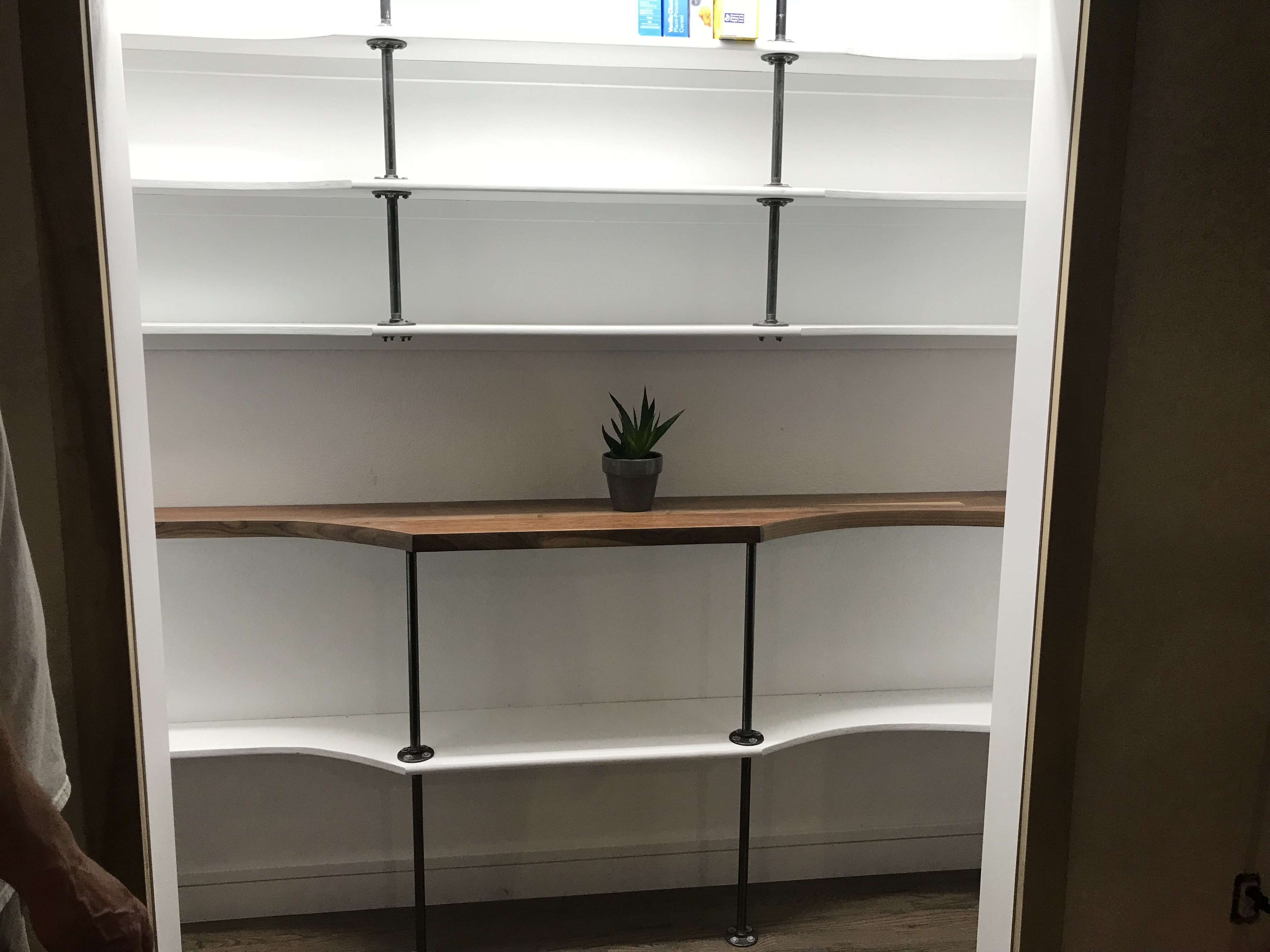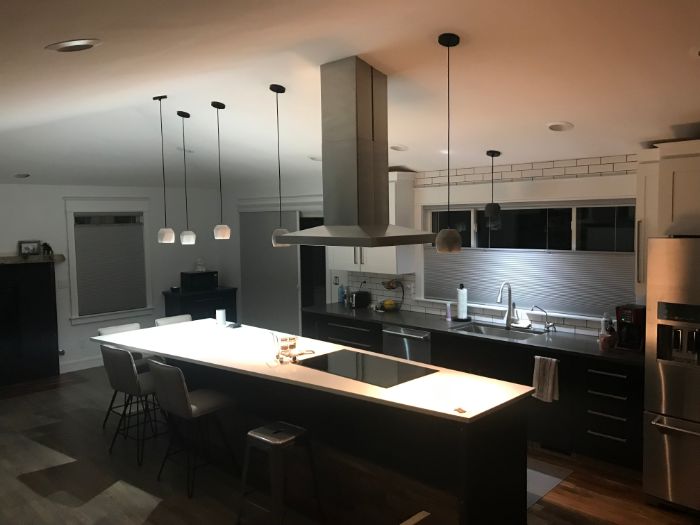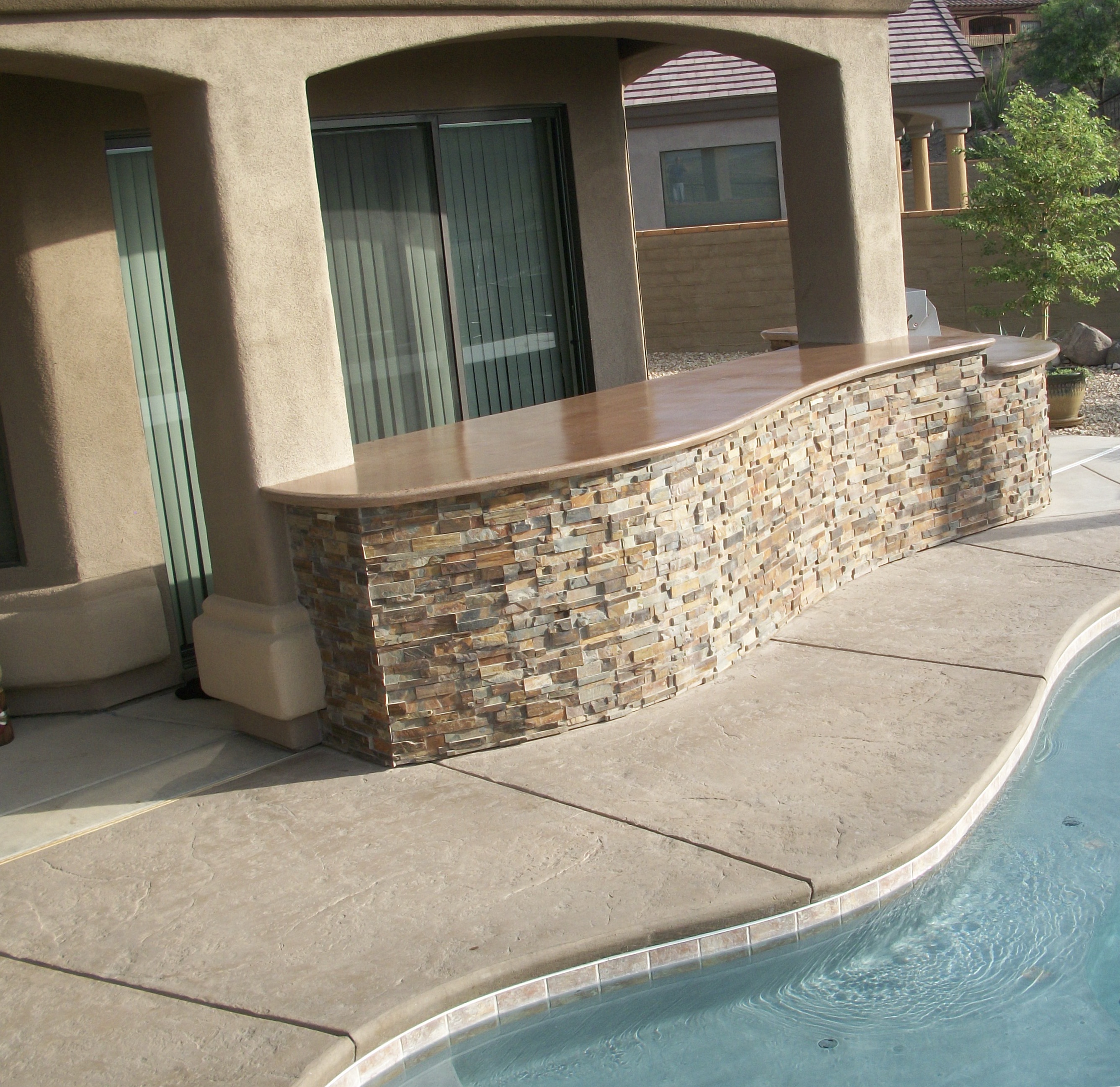 Message Us
Get In touch below. Ask Any Question or Start a Free Quote Below