Your Satisfaction is Guaranteed
Over 2 Decades Of Experience
About Us
Double Horn Construction is a commercial and residential licensed company that can help you with anything you may need to build from scratch or remodel to make it your dream space!
Ben and Julie are a husband and wife team that love to be challenged by new ideas and projects that keep them busy creating unique spaces for you!  Ben has been and carpenter most all of his life and a licensed general contractor for over 20 years.  Julie's background has been in sales/marketing for over 25 years and she is also an artist so design work on the job is her passion.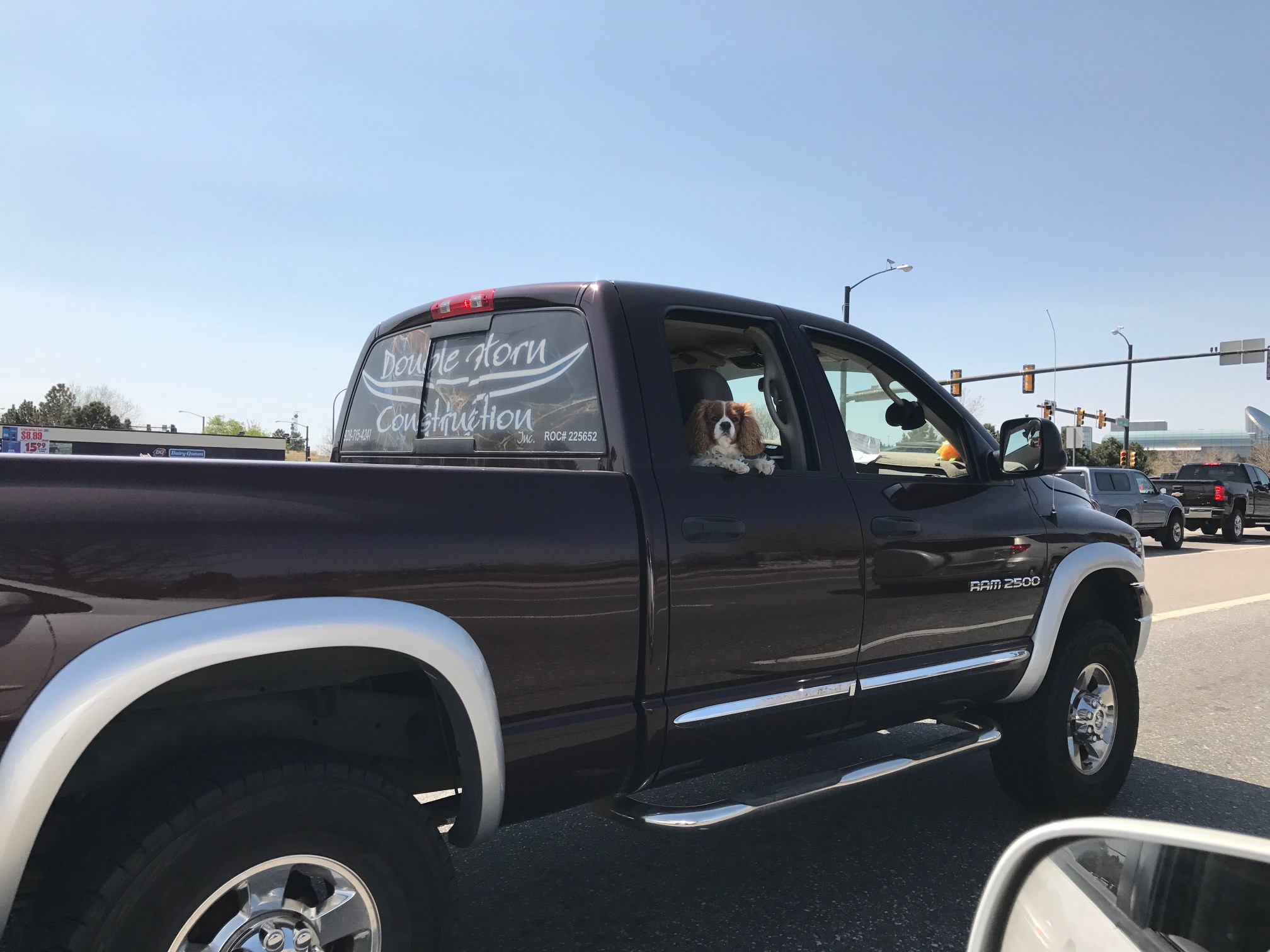 Our Mission
To build lasting relationships with clients by providing the highest quality construction and creative design to any project. We strive to build long lasting relationships through trust and professionalism that will help ensure the longevity and growth of our company.
Our Vision
Double Horn Construction, Inc., is committed towards building a trusted name in the community with customers as well as subcontractors, suppliers, and other competing companies in our area. We want to help lead the way in commercial and residential construction that sets the highest standards to follow and uphold and yet leaves room for growth and constant change. Along the way, we hope to help motivate and inspire creativity in all of our employees and clients constantly pushing us to "build outside the box".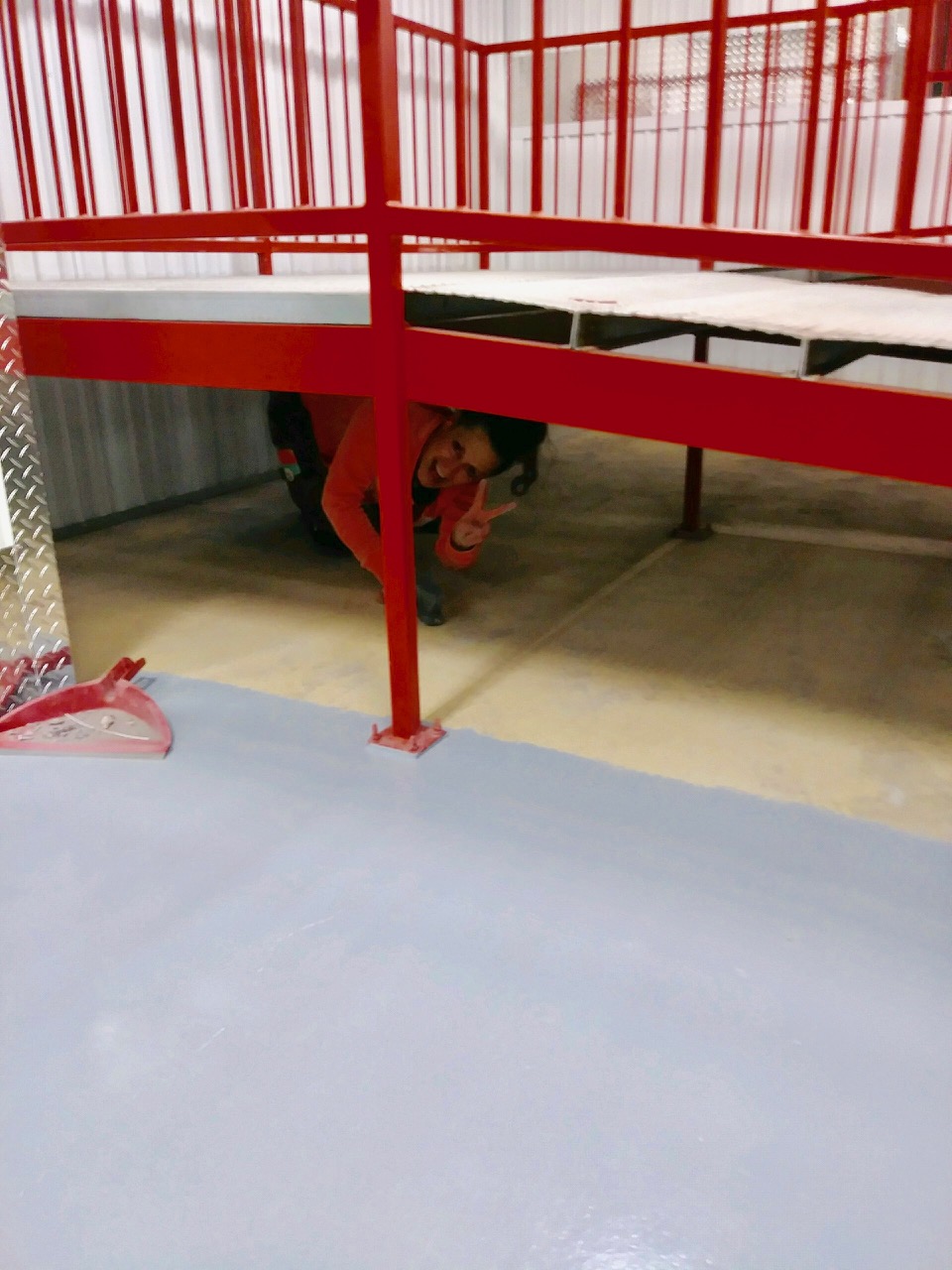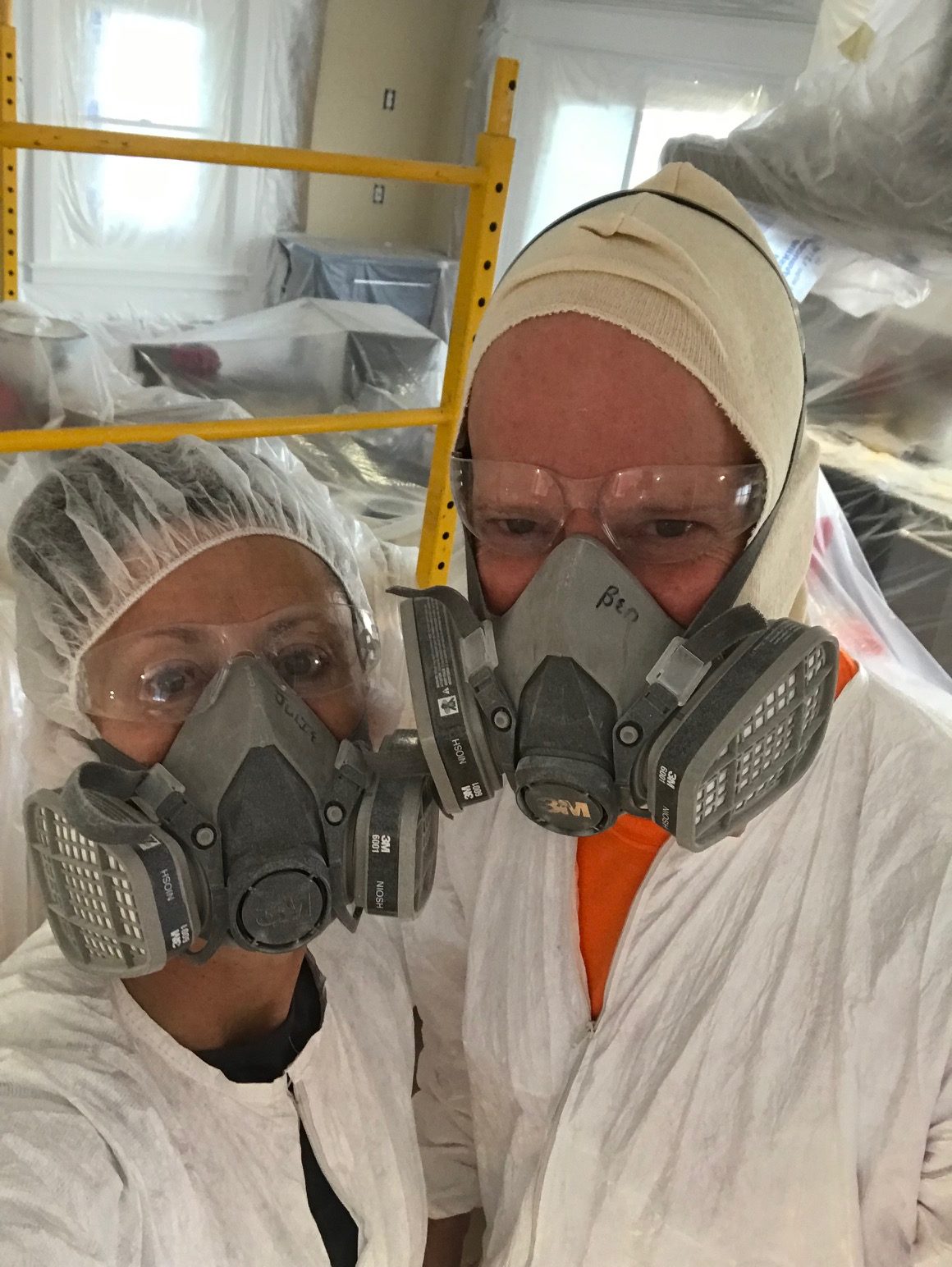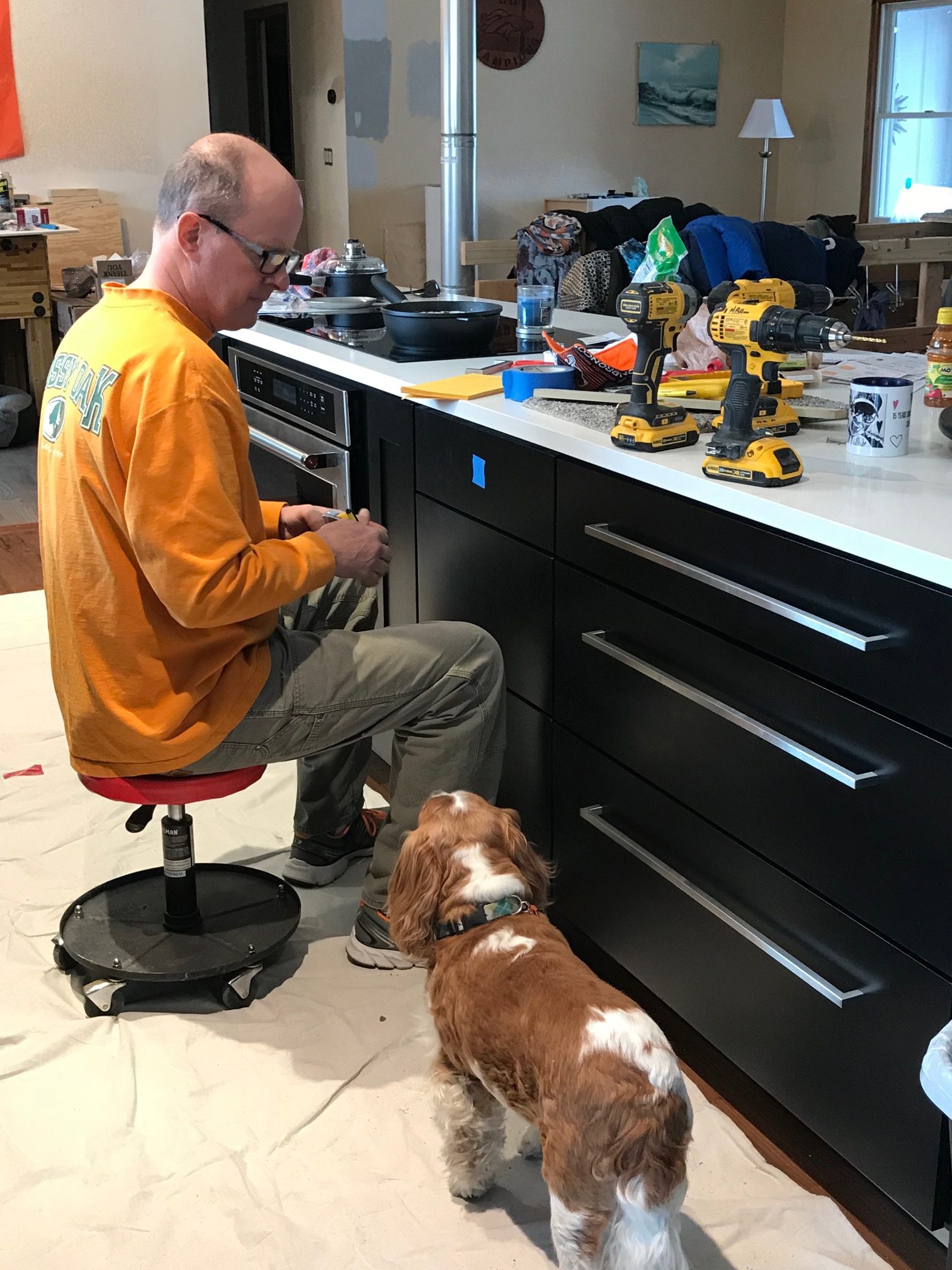 Repairs, custom builds, & more
Striving to make each project unique
Community Involvement
Gold member of the Denver Chamber of Commerce
How We Got Started
After many years of working as a skilled carpenter, Ben decided he wanted to start his own general contracting company.  He met his wife Julie and they started Double Horn Construction Inc. and have been creating a great future together one project at a time!
Why use Double Horn Construction?
Because we care about our jobs down to the very last detail! Quality is key.
Message Us
Get In touch below. Ask Any Question or Start a Free Quote Below