Licensed Commercial & Residential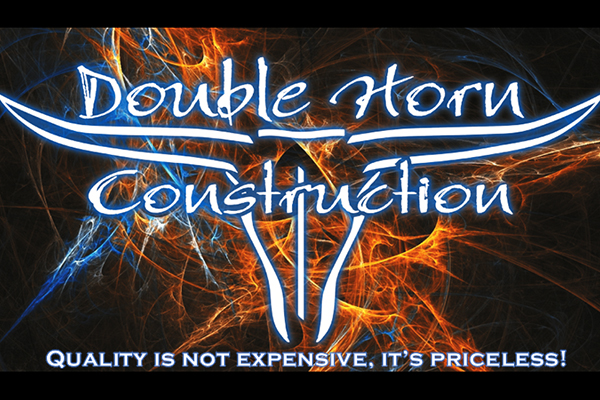 What We Do
Double Horn Construction specializes in home remodeling, renovations, repairs, custom builds, complete builds and much more! We excel at custom renovations and builds that challenge us to be different from the rest. We strive to make each project unique! We also offer a wide range of expertise in a variety of other projects such as bath & kitchen remodel, basement completion, pop-ups, additions and so much more.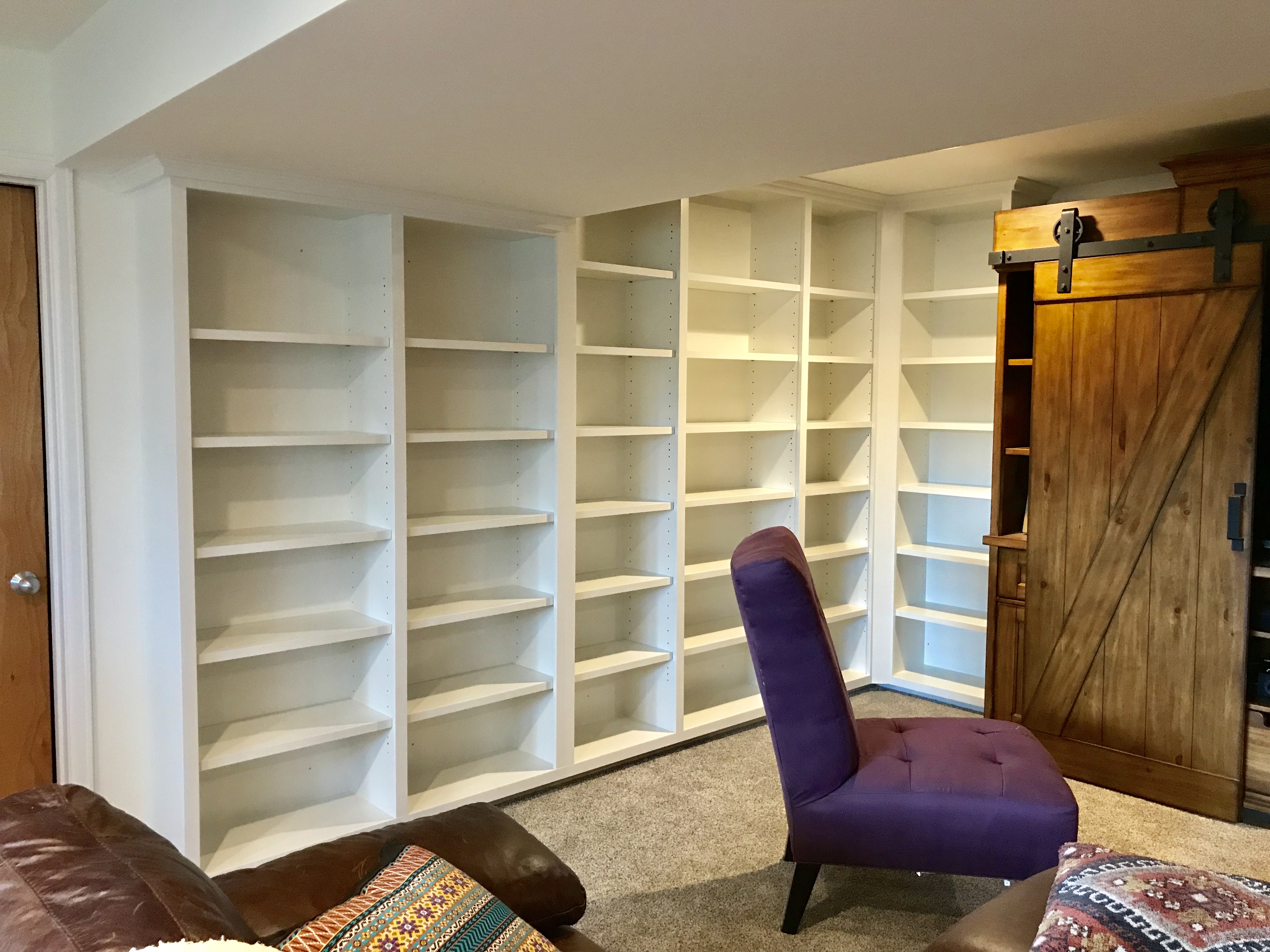 Additions & Pop-ups
Adding living space to any home now is sure to add value in the future!
A garage with living space on top is one a popular way to gain the much needed space most households desire.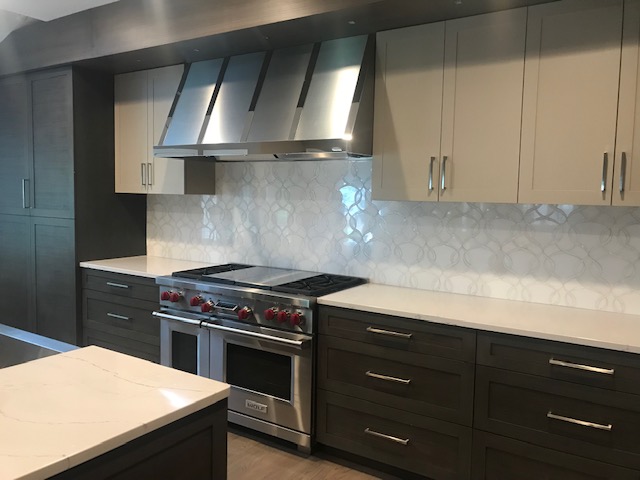 Kitchen and Baths
A kitchen can often times be the focal point of most homes.  Our goal is to make this room comfortable and spacious while providing ample storage and unique design to ensure your happiness.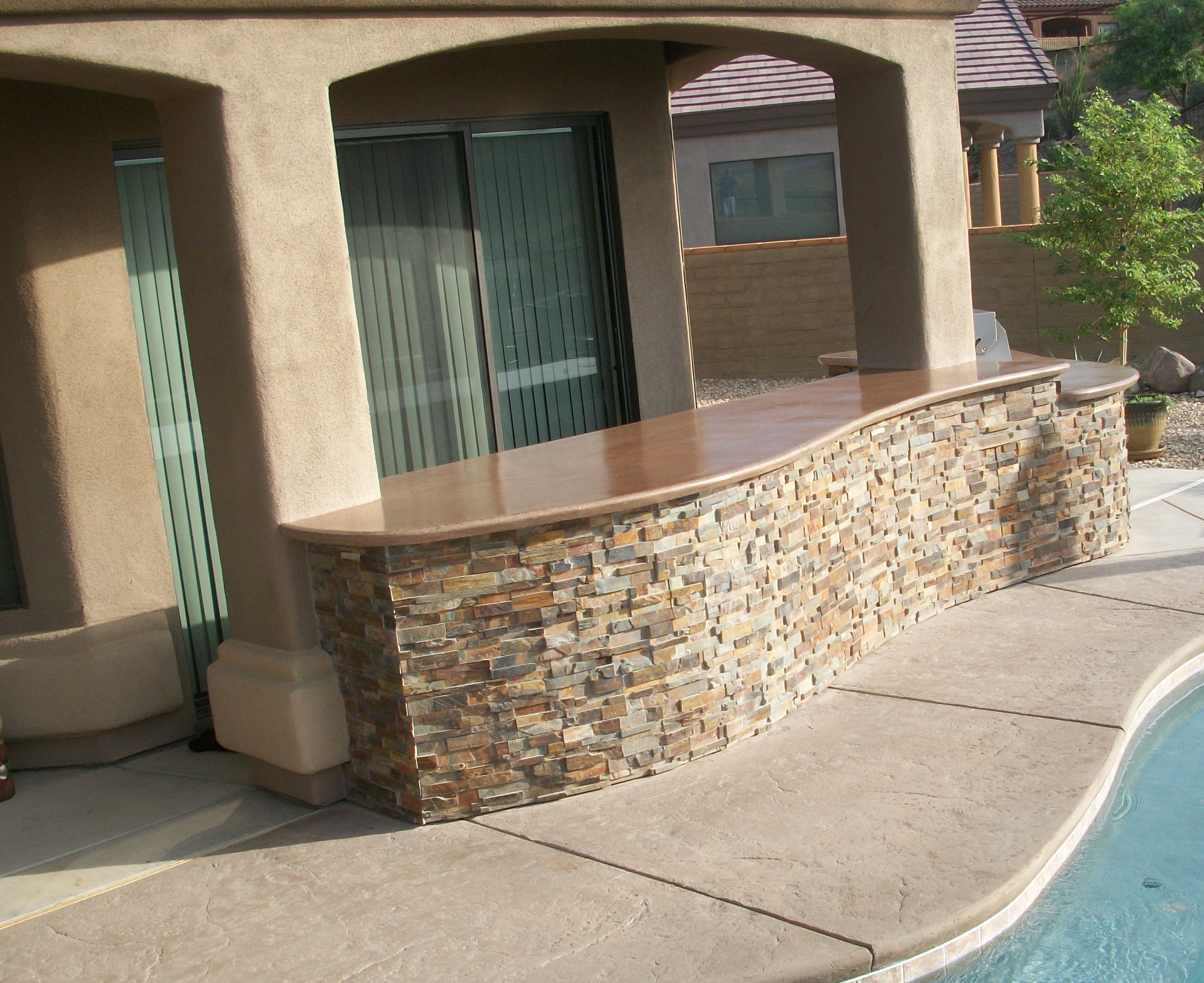 Outdoor Living Spaces
Colorado is the perfect place to have a living space outdoors and can be used all year round!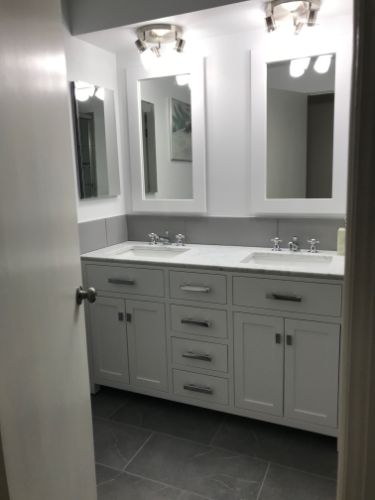 Full Basement Design & Finish
Your basement doesn't have to be a dungeon! Basement finish and remodel is always any easy way to add more living or play space!
The Best Source for High-Quality Residential & Commercial Construction Services in the Area
We pay great attention to detail and consult with you throughout the process to ensure that the completion of your project meets or exceeds your vision. We have over 20 years of experience of providing superior service and strive to make each project unique and amazing! The quality of our work as well as our commitment to outstanding results makes us stand out from the rest. We look forward to building a lasting relationship and guarantee your satisfaction! 
"
Ben and Julie are quite the team! They have done several projects in my home that include remodel of my master bathroom and new flooring in the kitchen, front bath and front entry. They are more expensive than the other bid I received but I chose to go with them because of their experience and I'm so happy I did! Everything they've done for me is just simply beautiful. I wouldn't think of using any other company.
Susie W.
Littleton, CO
"
Our vision
Double Horn Construction, Inc., is committed towards building a trusted name in the community with customers as well as subcontractors, suppliers, and other competing companies in our area. We want to help lead the way in commercial and residential construction that sets the highest standards to follow and uphold and yet leaves room for growth and constant change. Along the way, we hope to help motivate and inspire creativity in all of our employees and clients constantly pushing us to "build outside the box".
Our mission
To build lasting relationships with clients by providing the highest quality construction and creative design to any project. We strive to build long lasting relationships through trust and professionalism that will help ensure the longevity and growth of our company.
"Quality isn't expensive, it's priceless!"